Magicians
Page: 1 2 3 4 5 ... > >> View All (87)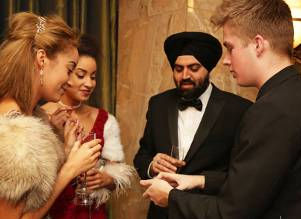 We specialise in providing magicians
Nic Picot joined the Sussex magic Circle whilst in the 6th form. After university he joined the Magic Circle. Nic has lectured to his peers and has represented the Magic Circle at public events.

There are many types of magician and Nic and his team have an enviable reputaion in selecting appropriate performers for both corporate and private parties.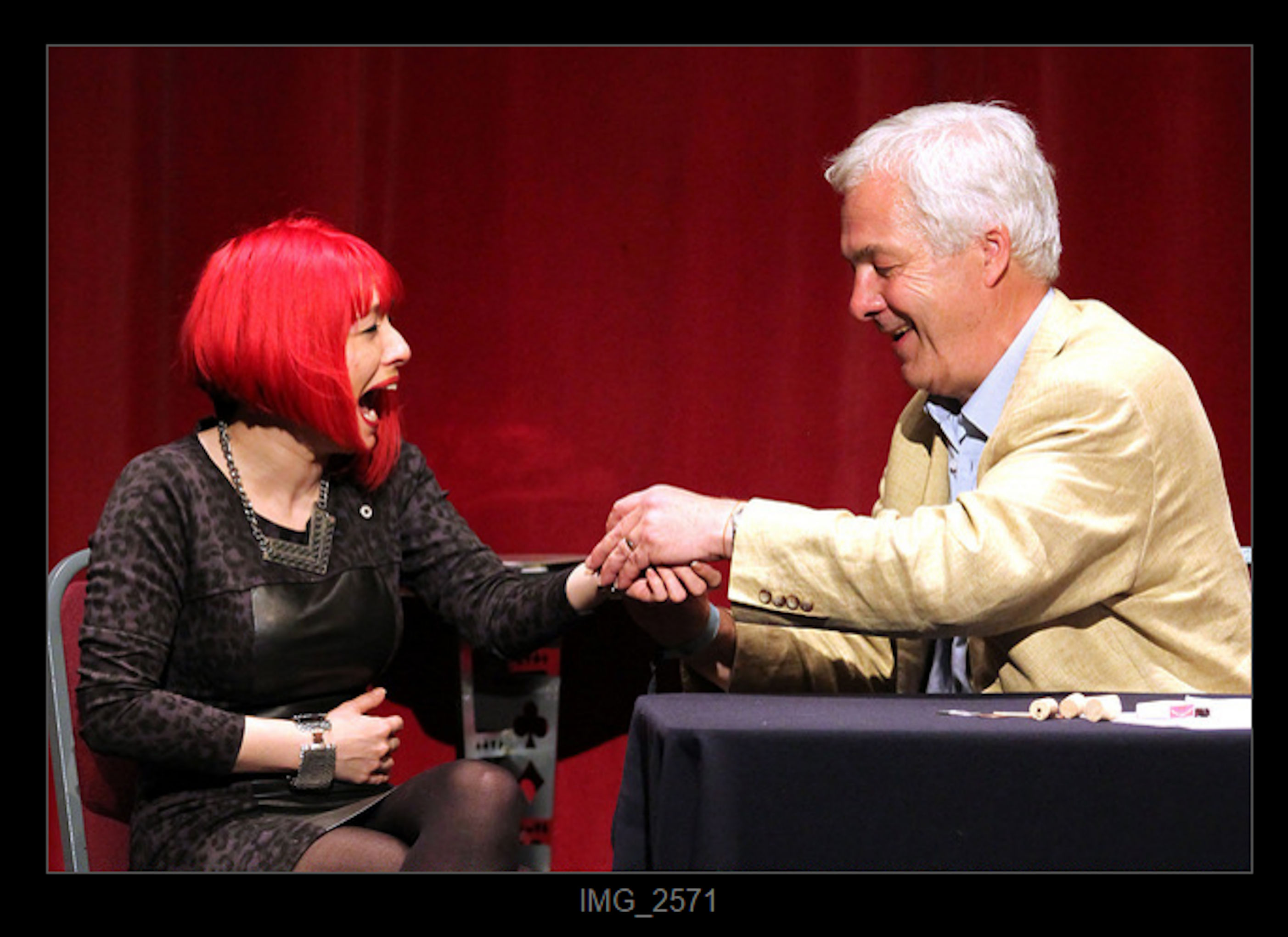 Magic Entertainment Agency
Magicfm Entertainment is committed to supplying only the best performers at competitive prices, making its name over the past two decades by providing a wide range of quality acts for all manner of events.

Our discreet friendly service is founded on a wealth of experience gathered from organizing entertainment, for both private individuals and worldwide corporations.

If you attended this years Brit Awards Party you may have spotted many of our sparkling speciality acts.

Why not give us an opportunity to make your party one that you and your guests will never forget.
Page: 1 2 3 4 5 ... > >> View All (87)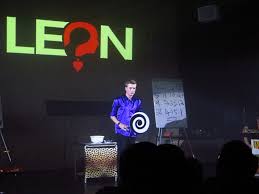 Close-up magic is magic performed in an intimate setting. Close-up magic can combine sleight-of-hand manipulations with flourishes. However the best magicians for a party make the magic fun and entertaining.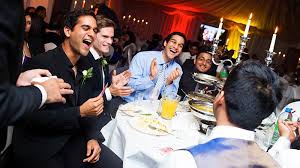 Looking to hire a magician for a private party or corporate event...?

With over 30 years experience we can help you find a magician for your event.

Of course, you want an entertainer that is professional, smart, and fits your event.

Time and time again we hear 'I don't like magic but you are great!'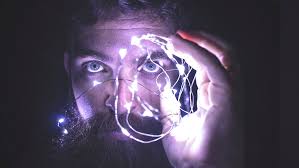 Magic tricks, like those by Derren Brown, should be studied more closely to understand how people's minds work, a new study says.

A new study concludes that elements of human cognition and perception that are not yet fully understood by scientists may receive greater insight by analysing tricks and techniques used by magicians. These techniques, which have been developed over thousands of years, offer powerful tools to manipulate our perception, according to the scientists