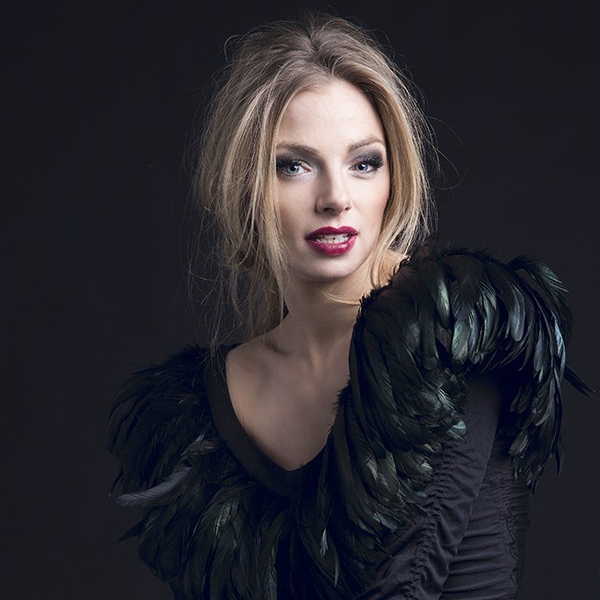 Special Artistes & BGT
All events are special. Let us find those specific acts for your event. Recently a client called and said they had a Brazillian band but needed some dancers to help get the 60th birthday party 'going'. We know where to find the best acts and they are not easy to find on the web. Our reputation will ensure we find the right performers for you.

Whatever you are looking for we are happy to hear and discuss what you are looking for.
About Nic Picot
ENGAGE NIC PICOT FOR THE BEST IN MAGICAL ENTERTAINMENT

Nic graduated from Exeter University with a degree in Physics. Eventually Nic's interest and income from magic took over and he has created a successful magic entertainment agency and enviable reputation.

Nic's professional accomplishments testify to his range and mastery and he has a quite impeccable pedigree. Nic is a full member of the Magic Circle and has both entertained his peers, as well as giving lectures at the Magic Circle Headquarters in London - and there is no more discriminating audience in the realm of professional magic! Nic's flawless professional virtuosity has attracted the attention of both celebrities and our own Royal Family. He has had the great honour of performing for Princes William and Harry at Kensington Palace, a personal booking made by Lady Diana herself because she did not want the ordinary type of magician.
Magic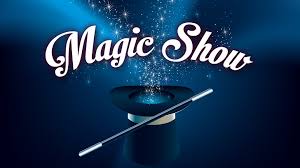 For many years we have worked with magicians from the famous Magic Circle. We created an entertainment agency booking all kinds of performer from politicians to helium balloon releases.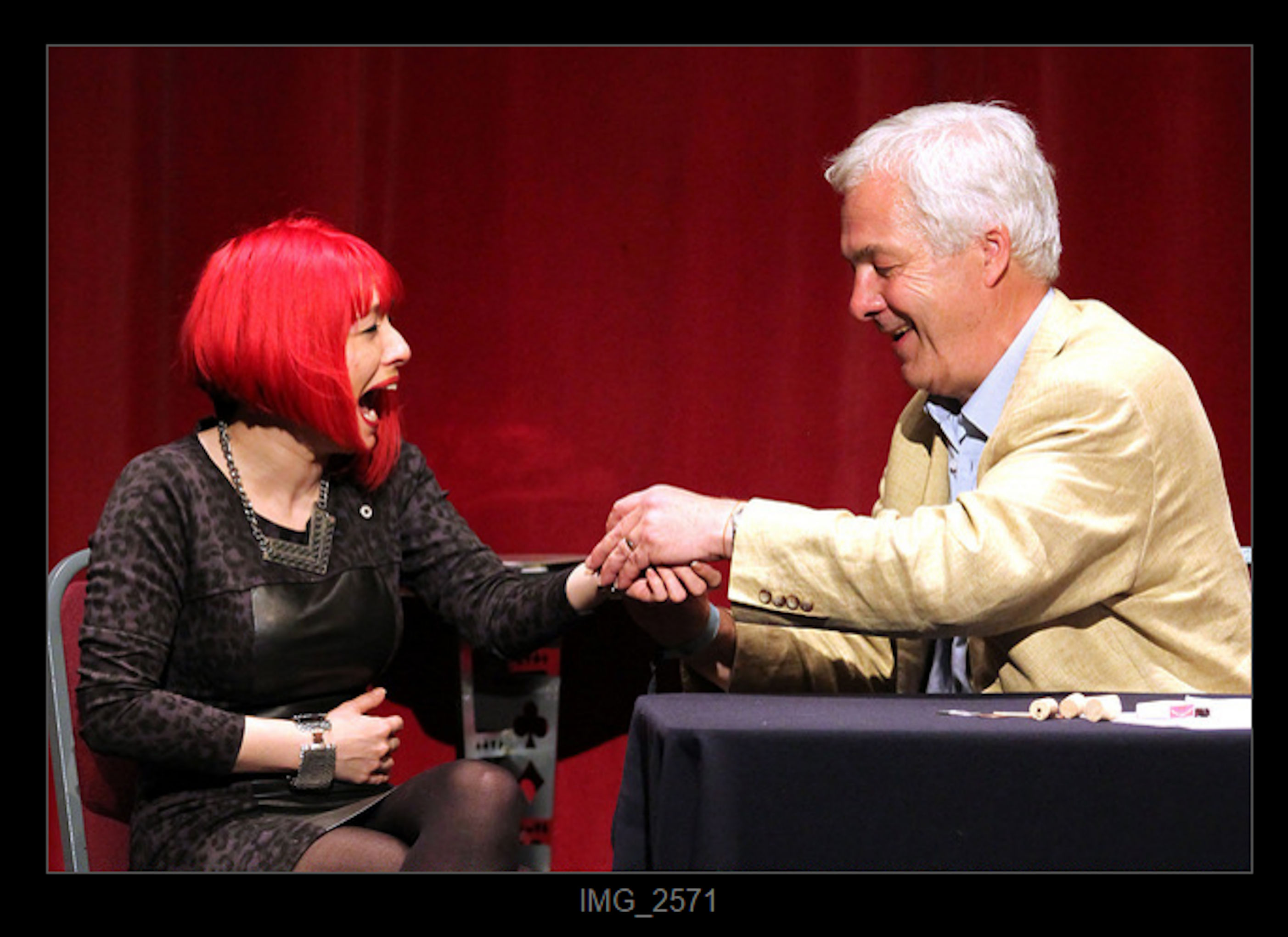 Nic Picot Magic Entertainment Agency
Nic Picot Entertainment is committed to supplying only the best performers at competitive prices, making its name over the past two decades by providing a wide range of quality acts for all manner of events.

Our discreet friendly service is founded on a wealth of experience gathered from organizing entertainment, for both private individuals and worldwide corporations.

If you attended this years Brit Awards Party you may have spotted many of our sparkling speciality acts.

Why not give us an opportunity to make your party one that you and your guests will never forget.
How we work to find the best entertainers
Give us your wish list and we will give you a choice of acts with write ups, pictures and if available video and prices.

Call us to discuss your event so we can find the best acts and entertainers.
Welcome to our entertainment site.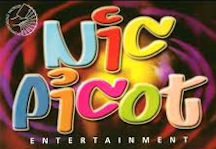 Let us help you find the best entertainers for your event. We have 30 years experience supplying the best entertainers to make your event a success.

Based in London and working on events both across the UK and internationally. We are a high-end event & entertainment agency. We supply the very best entertainers & performers for all types of corporate entertainment events and parties, private celebrations, PR campaigns, marketing stunts and international events. With more than 4,000 acts to choose from we have plenty of party entertainment ideas & corporate event entertainment ideas to make your special event truly unforgettable.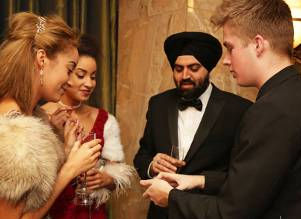 We specialise in providing magicians
Nic Picot joined the Sussex magic Circle whilst in the 6th form. After university he joined the Magic Circle. Nic has lectured to his peers and has represented the Magic Circle at public events.

There are many types of magician and Nic and his team have an enviable reputaion in selecting appropriate performers for both corporate and private parties.