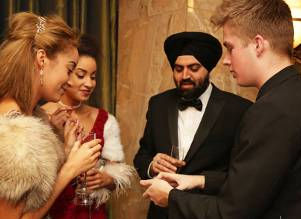 We specialise in providing magicians
Nic Picot joined the Susex magic Circle whilst in the 6th form. After university he joined the Magic Circle. Nic has lectured to his peers and has represented the Magic Circle at public events.

There are many types of magician and Nic and his team have an enviable reputaion in selecting appropriate performers for both corporate and private parties.